What are Power Boost's Benefits?

Increase Endurance

Push yourself to the limit. Power Boost helps maintain focus and endurance to get through your workout routine.

Fortify the Immune System

With anti-inflammatory properties that boost the body's immune defense mechanism.

Source of Amino Acids

Contains L-arginine, which the body needs for better performance during exercise.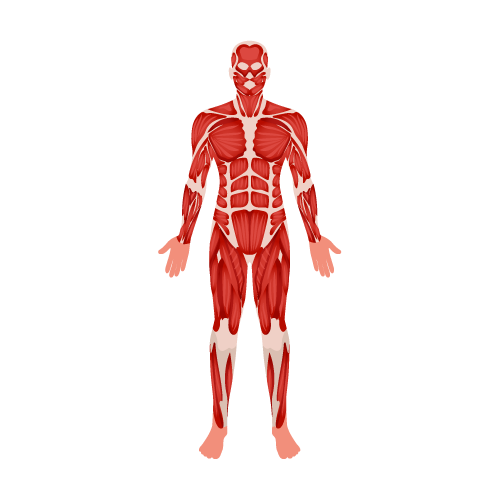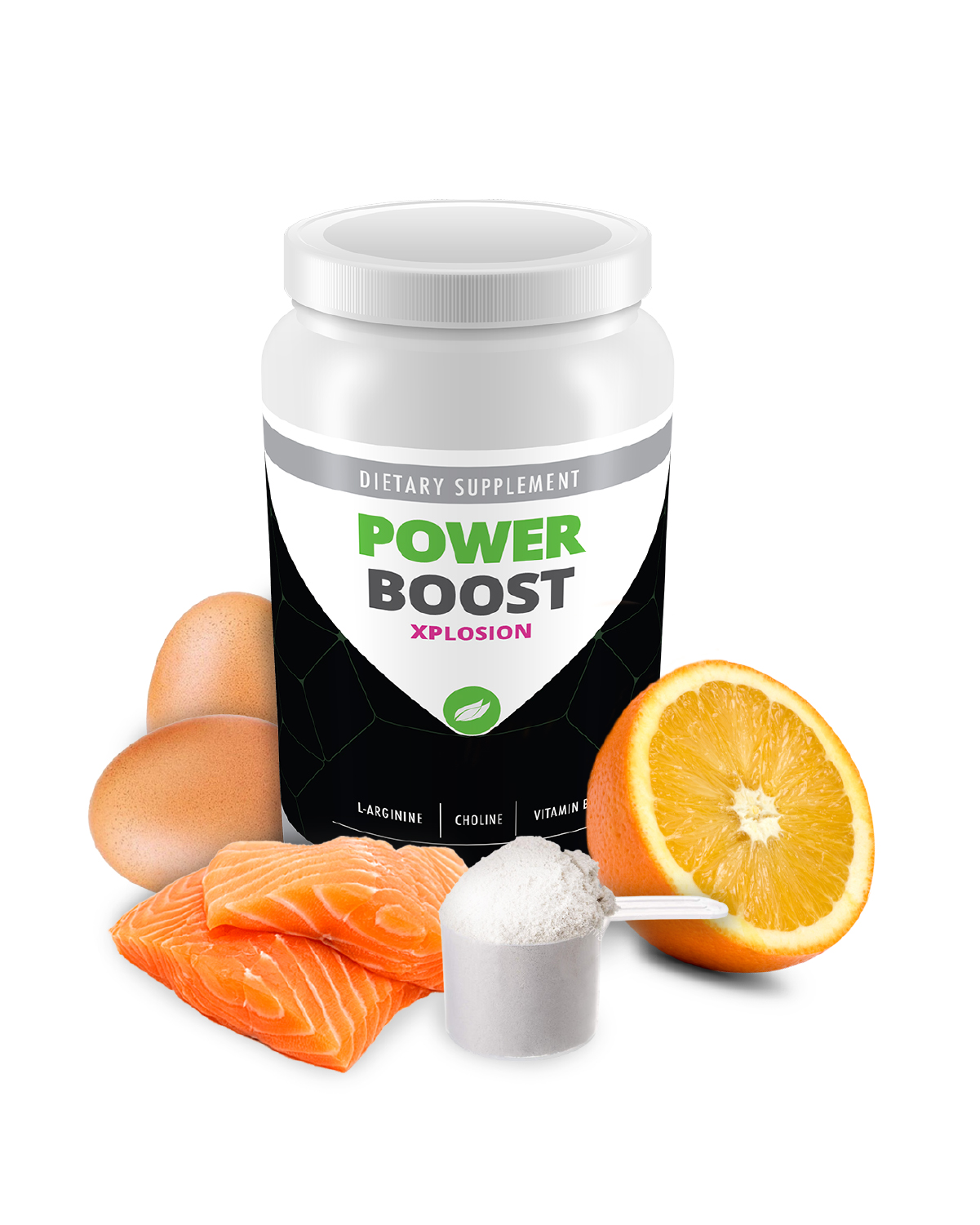 Main Ingredients
Vitamin A

Makes the immune system work effectively and keeps our skin healthy. It also helps with vision.

Vitamin E

Important for vision, reproduction, and the health of your blood, brain, and skin. It also has antioxidant properties.

Vitamin C

Involved in many body functions, including the formation of collagen, absorption of iron, proper functioning of the immune system, wound healing, and the maintenance of cartilage, bones, and teeth.

Arginine

L-arginine is one of many amino acids the body needs to function properly. It may have a positive effect on aerobic and anaerobic exercise performance and can help prevent heart disease due to narrow blood vessels.

Taurine

Enhances muscle contraction and delays muscle fatigue. Taurine may benefit athletic performance.
Why Drink Power Boost?

Pre-Workout

Perfect to take before your workout session, it boosts your energy and endurance in your exercise performance.

Promotes Fat Burning

The energy provided by Power Boost accelerates metabolism and produces a better fat-burning effect.

General Wellness

Aids your body in staying healthy, protecting the bones and cartilage, and supporting the immune system.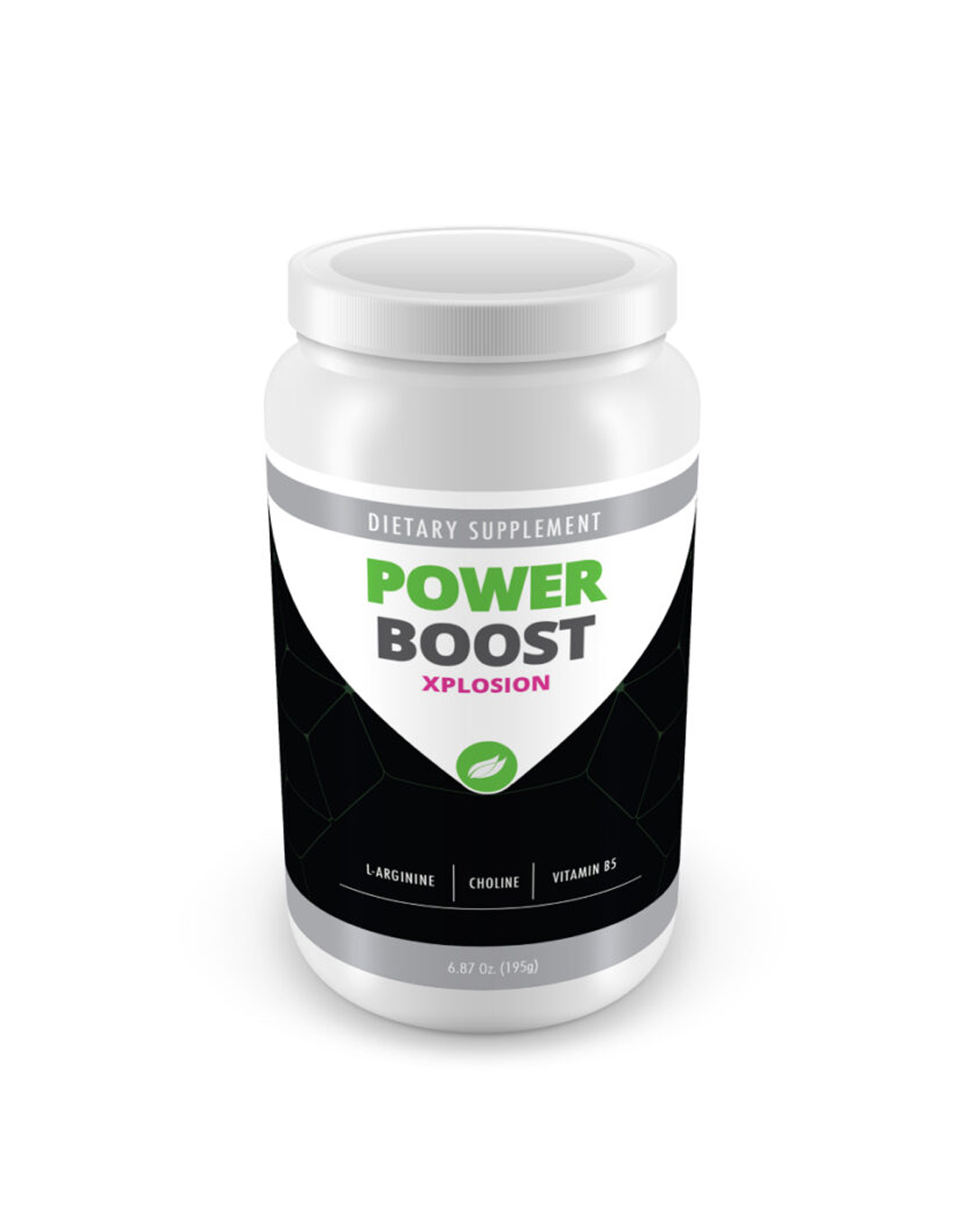 ---
How to take
Mix 1 tablespoon (13g) of powder with 8 ounces of chill water and shake well.
---
Precautions
Do not take Power Boost if you've had a heart attack.
---
*These statements have not been evaluated by the Food and Drug Administration.
*This product is not intended to diagnose, treat, cure, or prevent any disease.