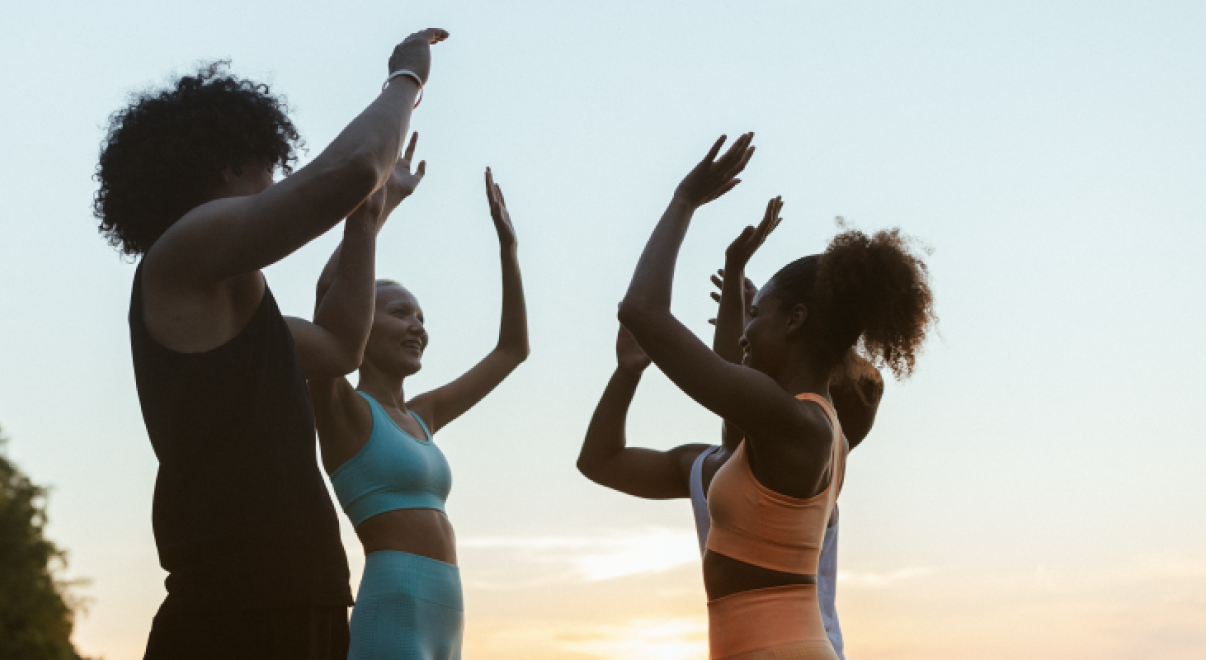 Products
We aim to inspire a healthier, more vibrant you. Our meticulously crafted supplements and wellness solutions backed up by science are designed to support your well-being, allowing you to radiate confidence and beauty that comes from feeling your absolute best.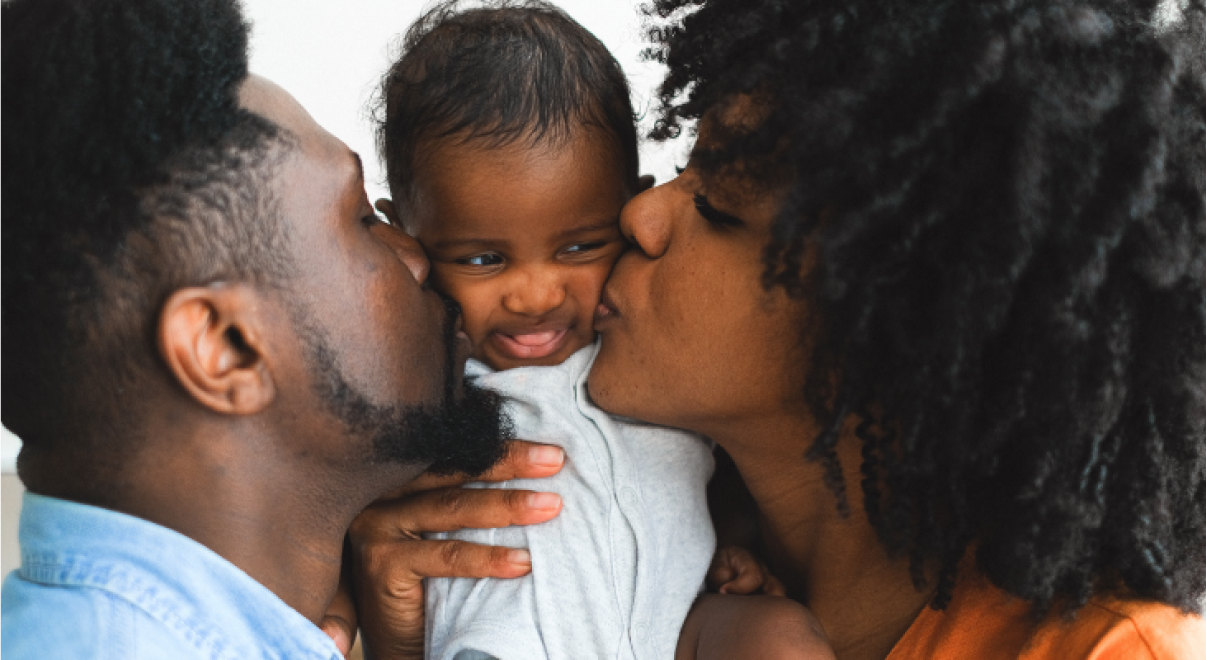 Business Oportunity
Beyond health and wellness, we invite you to embark on a transformative journey towards financial freedom and empowerment. Our business opportunity opens doors for anyone, regardless of their background, to become an entrepreneur and shape their destiny.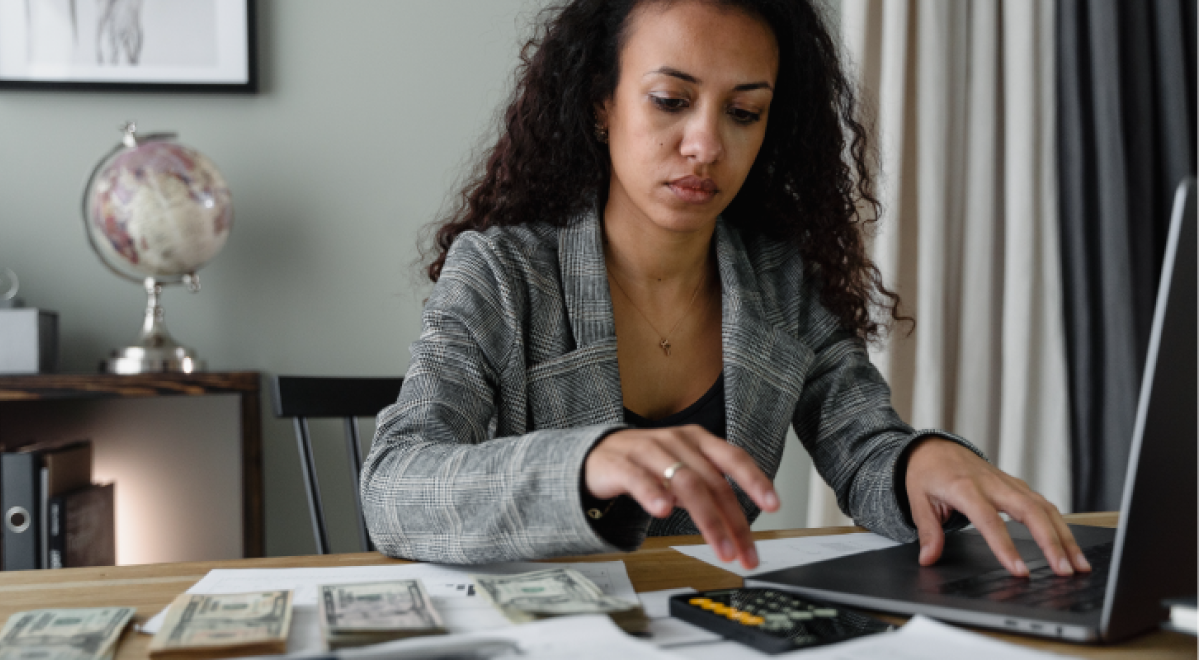 Community
Our mission is to help families thrive because family is at the heart of ArdyssLife. Through mentorship, collaboration, and a supportive community, we aim to nurture an environment where everyone can reach their full potential.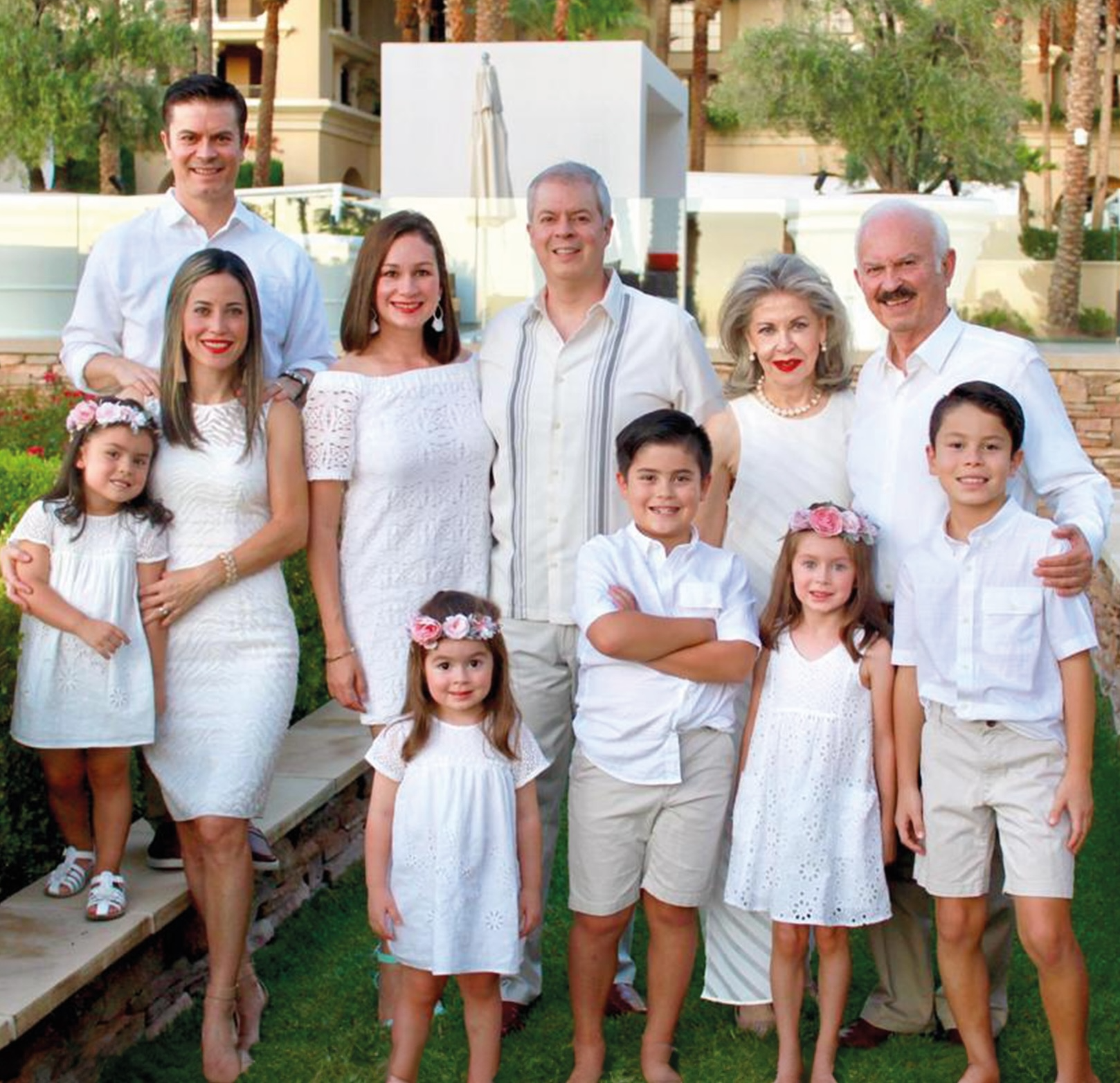 Family
Founded in 1990 by Mr. Diaz de Leon, our company has thrived under his passionate and visionary leadership. Today, our dedicated team of executives continues to uphold his original vision. Our mission is to enrich the lives of families worldwide through a range of products that improve daily life and provide income-generating opportunities. Guided by our founding pillars of faith, family, and lifestyle, we also emphasize leaving a lasting legacy for future generations.
In ArdyssLife, dreams take flight
Join us on this extraordinary journey towards an ageless and thriving life!