What Are Memory Fusion's Benefits?
Increased Mental Clarity

The caffeine in Memory Fusion provides energy, clears the mind, and improves information retention.

Serenity Feeling

Reduce stress levels with the powerful Ashwagandha, enhancing your mood and calmness.

Healthy Nervous System

Lion's Mane contains the best compounds to stimulate cognitive function and support brain health.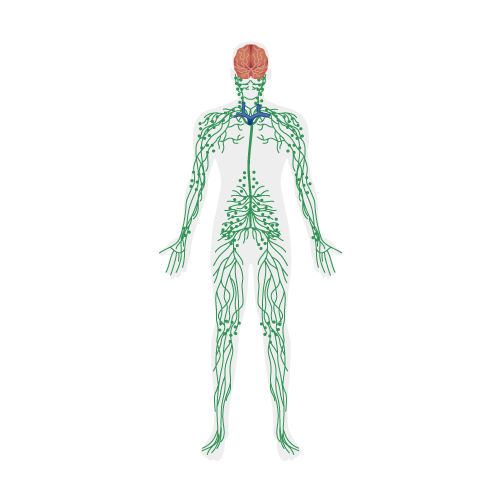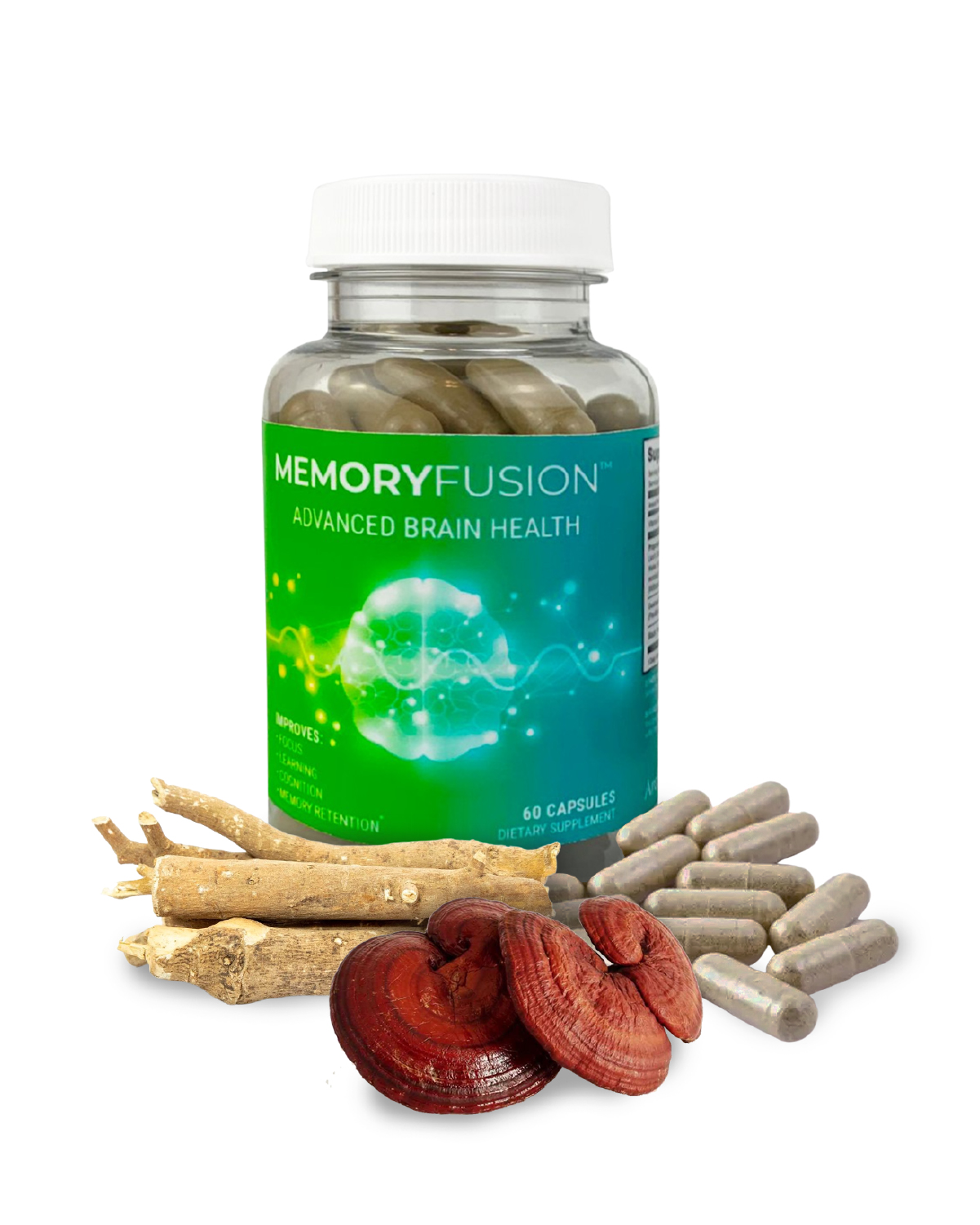 Main Ingredients
Lion's Mane Mushroom

Improves cognitive function and focus by stimulating brain activity.

Ashwagandha

Contains chemicals that calm the brain, reduce swelling, lower blood pressure, and alter the immune system.

Guarana Seed

An excellent source of caffeine for maintaining focus, learning, and mental energy. The antioxidants in Guarana aid blood flow and may prevent blood clots.

Black Pepper

Rich in antioxidants, black pepper's piperine may provide natural pain relief and potential benefits for symptoms related to degenerative brain conditions.
Why Take Memory Fusion?
Protect Your Nervous System

As the body ages, retaining information becomes challenging. Memory Fusion helps keep your brain active and healthy.

Decrease Stress Levels

Ashwagandha and black pepper promote relief and lower blood pressure.

Antioxidant Protection

Safeguard your body from free radicals and repair cell damage. Memory Fusion is a complete source of antioxidants to keep your body healthy.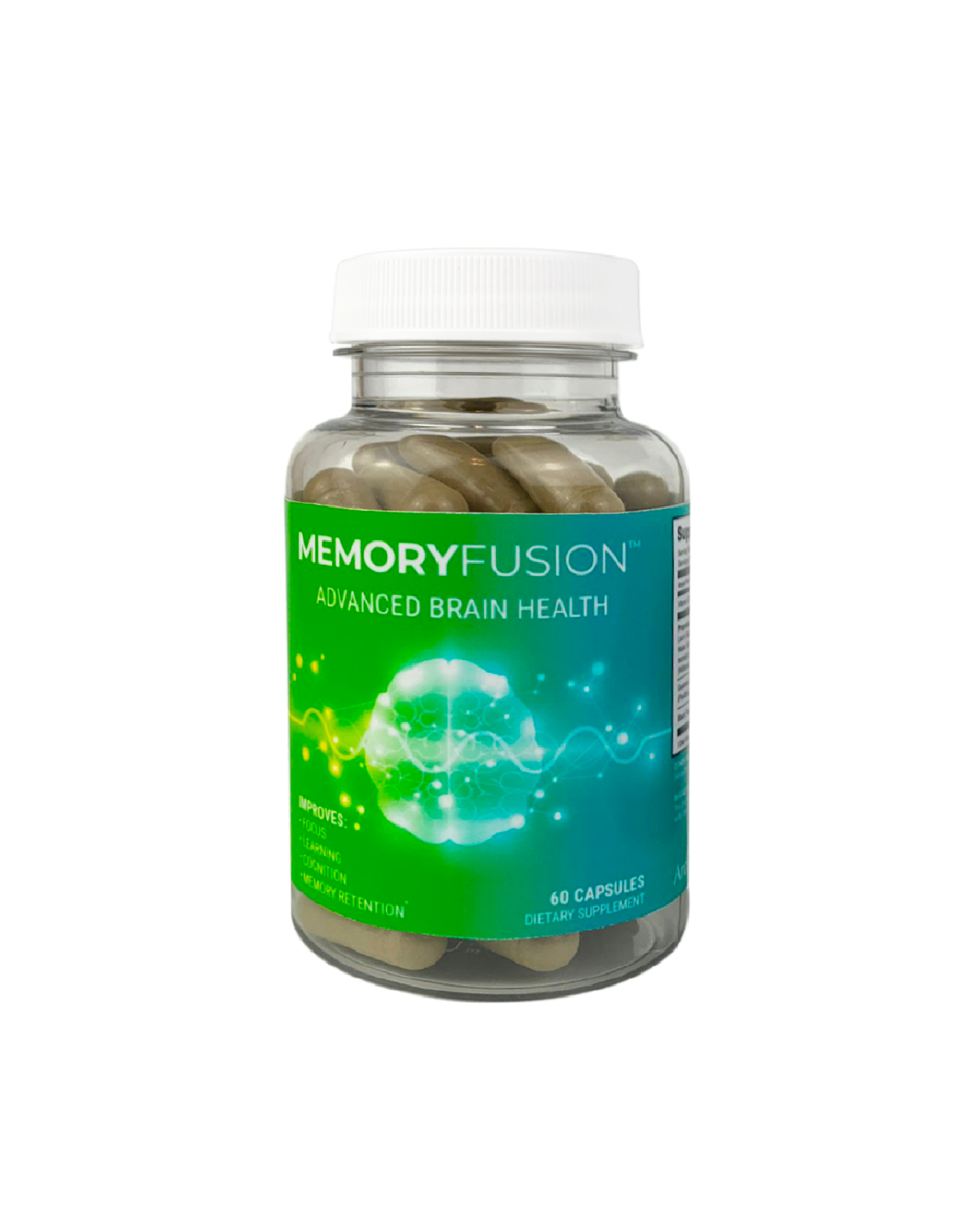 ---
How to take
Take 2 capsules per day with meals.
---
*These statements have not been evaluated by the Food and Drug Administration.
*This product is not intended to diagnose, treat, cure, or prevent any disease.