What Are Green 29's Benefits?
Excellent Source of Greens

For those who don't consume enough vegetables, Green 29 is the perfect supplement. Our pills contain essential vitamins, minerals, and antioxidants that the body requires for optimal functioning.

Gut Health

Green 29 promotes proper digestive system function and improves the absorption of nutrients.

Healthy Heart

The antioxidants in Green 29 reduce risk factors for cardiovascular disease and help maintain balanced blood pressure.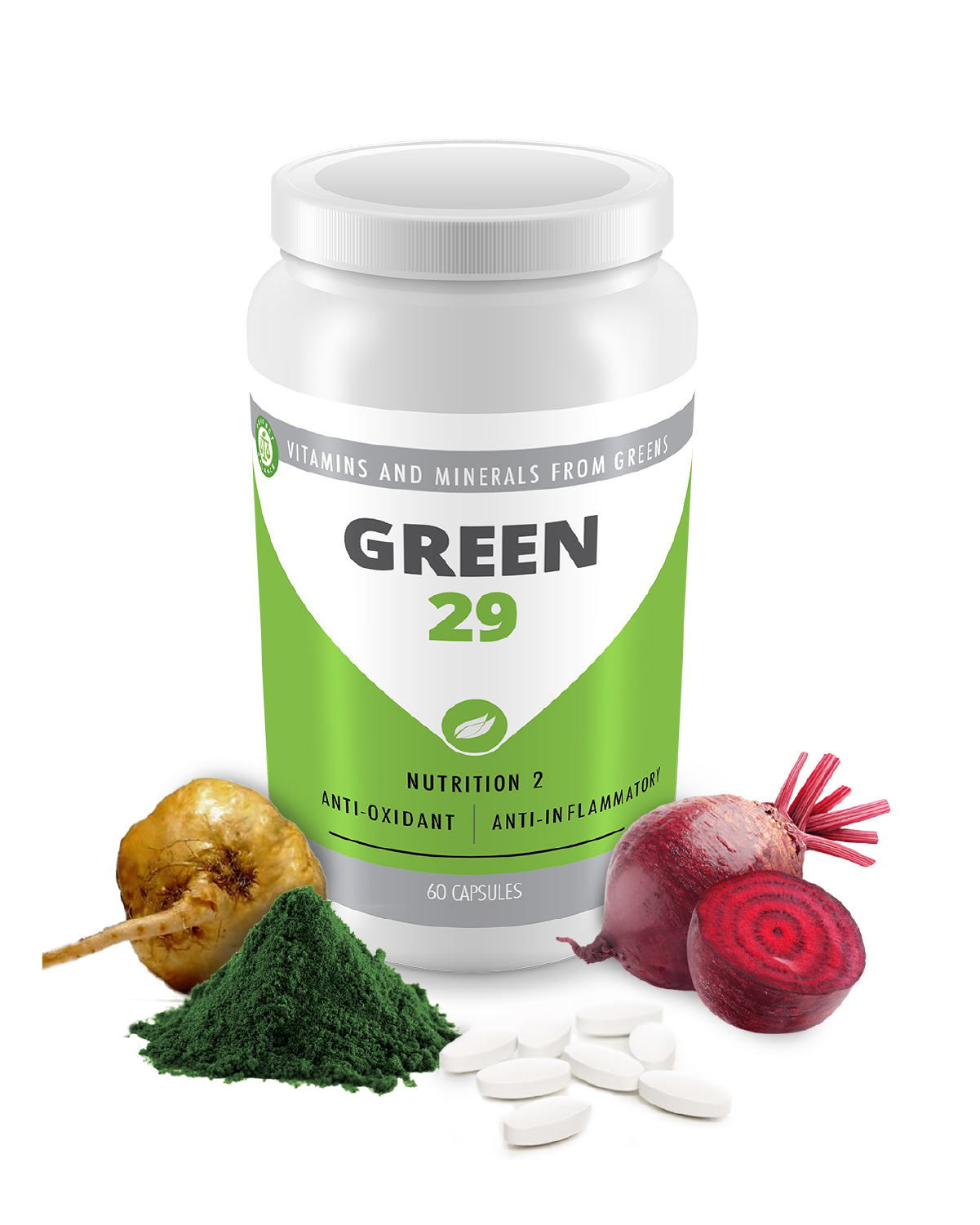 Main Ingredients
Vitamin E

Important for vision, reproduction, and the health of your blood, brain, and skin. Vitamin E also possesses antioxidant properties.

Flaxseed

High in thiamine, a B vitamin that plays a key role in energy metabolism and cell function. It's also a great source of copper, which is involved in brain development, immune health, and iron metabolism.

Apple

High in vitamin C, apples help boost immunity, improve gut health, support weight loss, and promote heart health.

Maca

Known as an energy booster and endurance enhancer during exercise. It can also help increase men's fertility and promote learning and memory function.

Spirulina Powder

Helps reduce inflammation and total cholesterol thanks to its powerful antioxidants. Packed with vitamins and minerals like iron, thiamin, B2, and niacin.

Alfalfa Leaf

A fiber-rich food that may help control blood sugar levels by slowing the absorption of glucose into the intestines.

Chlorella

Naturally detoxifies the body of unhealthy heavy metals and contains healthy omega-3s, aiding in kidney and heart health.

Beetroot

A natural stamina enhancer that supports muscle and heart health. It also has anti-inflammatory properties, helping reduce toxic inflammation in the body.
Why Take Green 29?
Anti-Inflammation

The blend of spirulina and chlorella protects the gut from free radicals and inflammation, strengthening the immune and digestive systems.

Improved Metabolism Function

Green 29 optimizes gut health and increases metabolism, aiding the body in achieving a healthy weight naturally.

Easy Way to Eat Greens

With just one pill, Ardyss provides an easy solution for those who struggle to consume all the essential vegetables their bodies need each day.

Revitalize Your Gut

The vegetables and herbs in Green 29 protect and renew your gut, aiding in overall digestive system function.

Bye Bloated Tummy

Ingredients like beetroot and spirulina powder have anti-inflammatory properties, reducing bloating and discomfort.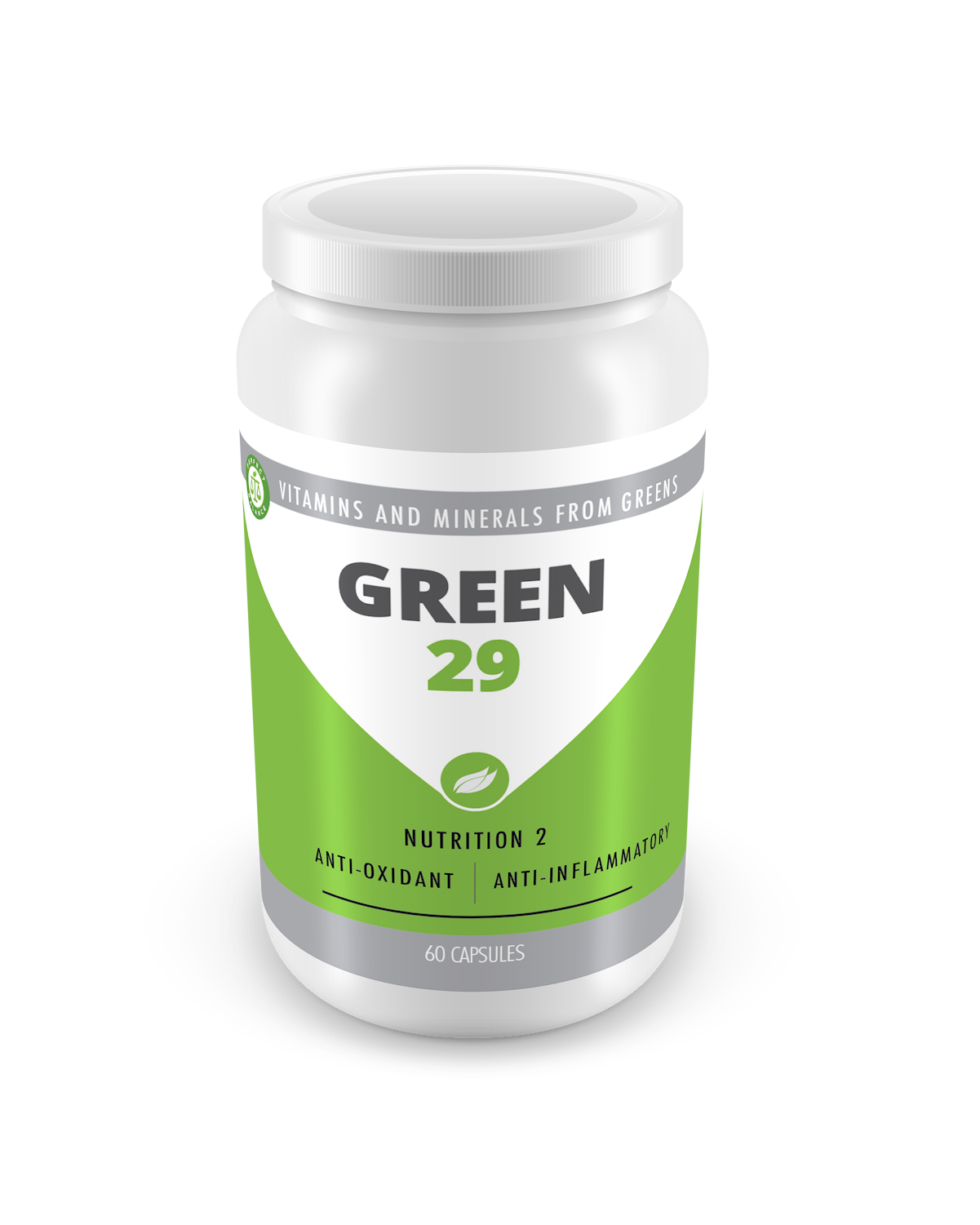 ---
How to take
Take two tablets with each meal.
---
*These statements have not been evaluated by the Food and Drug Administration.
*This product is not intended to diagnose, treat, cure, or prevent any disease.