What are Coral Calcium's Benefits?
Promotes Proper Body Function

Helps maintain strong bones, a healthy heart, and proper muscle functioning.

Enhances Your Skin

Rich in vitamins and minerals that aid in keeping your skin moisturized and clean.

Keeps the Immune System on Point

Boosts your immune system's defenses against illnesses and infections.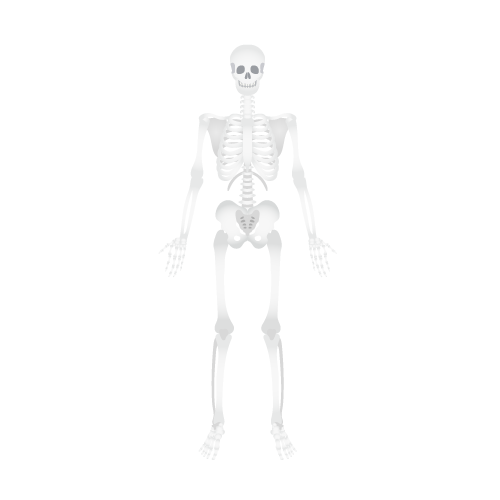 Main Ingredients
Vitamin A

Improves vision and helps your heart, lungs, and other organs work properly.

Vitamin C

Aids in collagen formation, absorption of iron, proper functioning of the immune system, and wound healing.

Vitamin D

Essential for strong bones, muscles, and overall health.

Vitamin E

Maintains healthy skin and strengthens the body's natural defense.

Magnesium

Improves the absorption and regulation of calcium and potassium.
Why Drink Coral Calcium?
Stronger Bones

Magnesium and vitamin C aid the skeletal system and keep it healthy.

Body Maintenance

The ingredients inside Coral Calcium promote the correct function of the different body systems.

Immune Booster

Coral Calcium is a good source of vitamin C, which strengthens the body and prevents seasonal flu and other illnesses.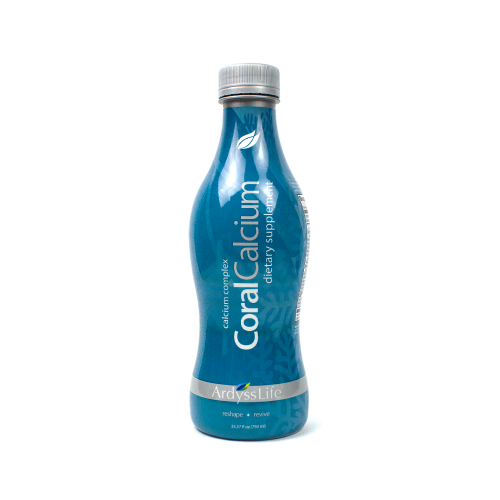 ---
How to take
Take 2 tablespoons a day or one cupful, preferably at night.
Refrigerate once opened.
---
*These statements have not been evaluated by the Food and Drug Administration.
*This product is not intended to diagnose, treat, cure, or prevent any disease.