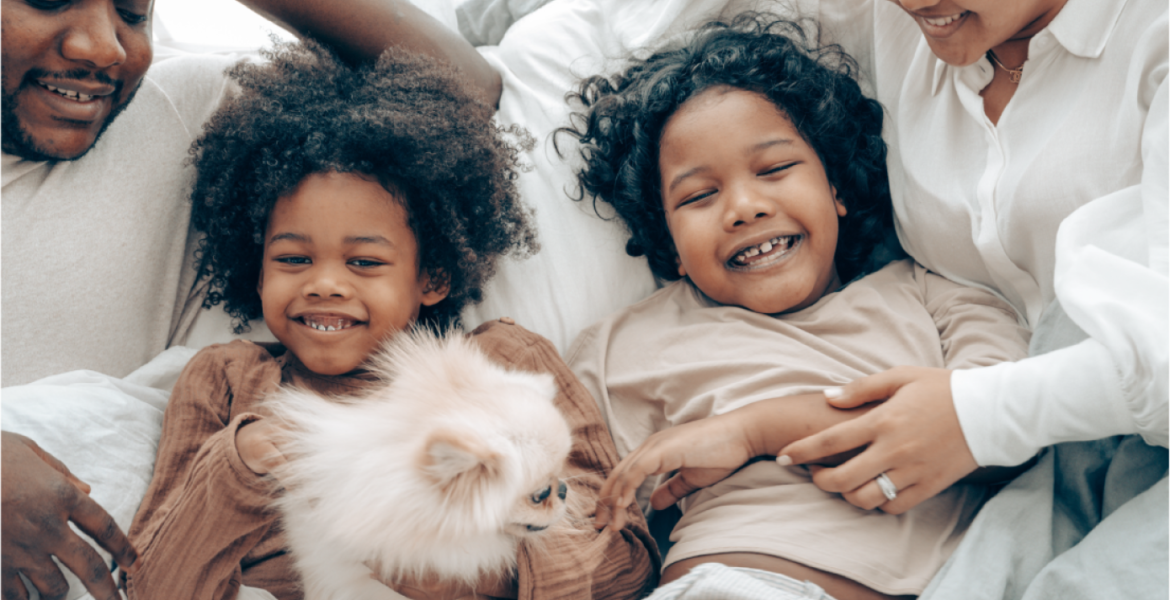 Redefining Ageless
Living!

In ArdyssLife, we offer a range of products designed to support individuals in their quest for optimal health and well-being as they mature. From cutting-edge nutritional supplements to lifestyle choices, the Age Well Concept is a testament to ArdyssLife's commitment to helping individuals not only live longer but also live better. It's a celebration of aging as an opportunity for growth, vitality, and experiencing life to the fullest.
LEARN MORE
Real People, Real Testimonies
How can I express how much I love De Leon Coffee? When I started ordering from Ardyss this was one of the first products I tried and I keep coming back for more.
ELISE L. 40 - Collagen Coffee
Very very happy with my purchase! Love when supplements have a great tasting. I know I'm nourishing my body with a great product. Try it out, it'll be one of the best decisions you make for yourself :)
This vitamin drink is hands down the best that is out there. It is well absorbed by my body. I feel energetic, vibrant, and healthy with this product. I cannot recommend it enough to friends and family seeking healthier well-being.
I got the Le'vive Green because I am not good at eating veggies. I'm not going to lie, I was a little concerned about the taste when I ordered but I've Been taking it every day since it arrived, and I really like it. I sure recommend it.
ERIKA, 31 - Le'Vive Green